The Fowling Warehouse Ypsi-Ann Arbor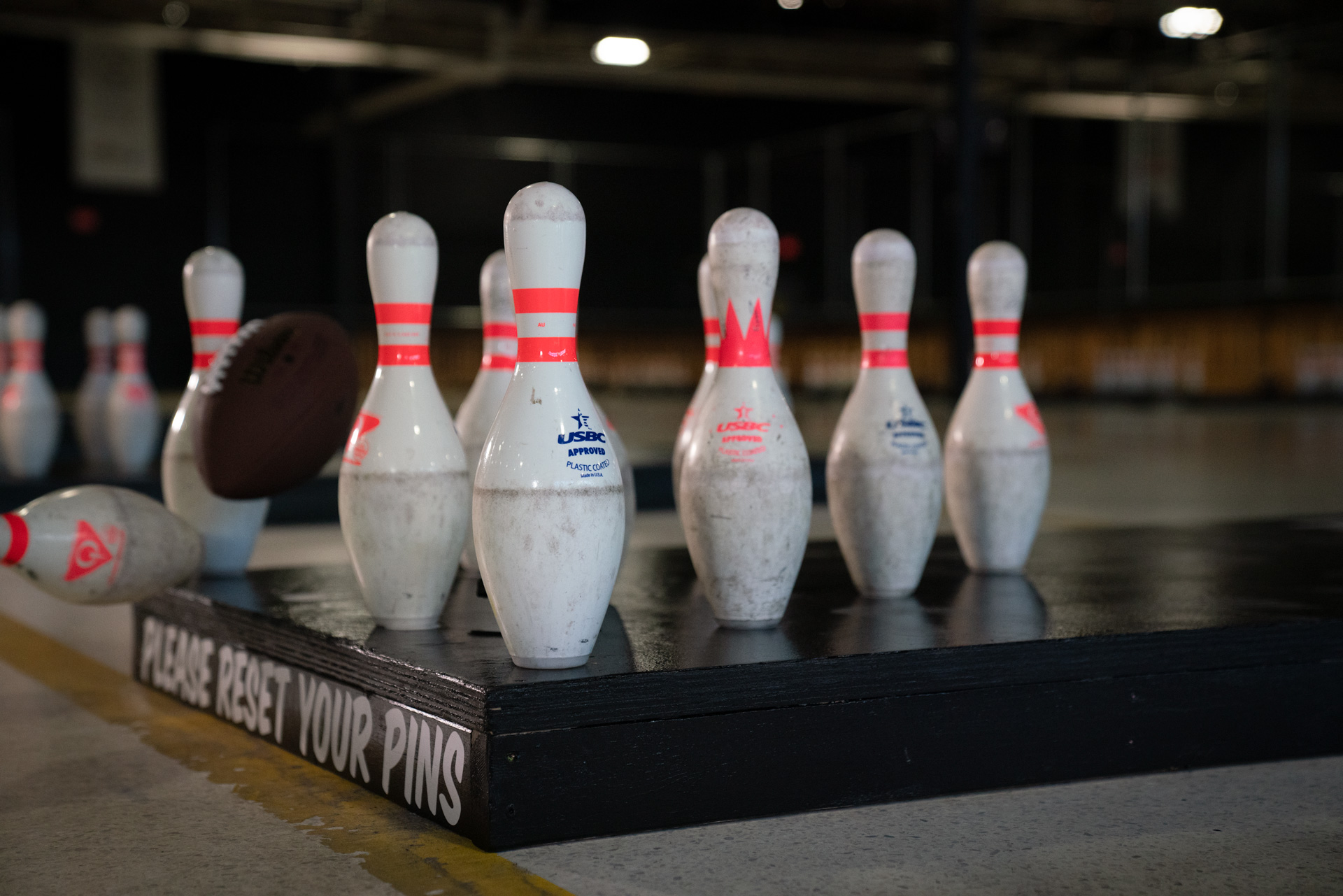 What is Fowling?
The Original Football Bowling Pin Game
It started as a one-lane mashup of football and bowling while tailgating at the 2001 Indy 500. Today, Fowling is quickly turning into a national sensation. Give it a try and you'll see.
How Do You Play?
It's as easy as throwing a football at ten bowling pins until someone knocks them all down. BONK™. Drink. Repeat. Check out the short, simple rules to find out about Fair Ups, Overtime, Sudden Death and more.
10 WEEK
AFA QUALIFYING
LEAGUE
One thing we have found out during our first three doubles leagues is that Ypsi Ann Arbor has some great underground Fowling Talent.  And now is the time for us to show it to the rest of the country by our best to the AFA Nationals in January 2023.  We decide who gets to go by competition; a 10 week league doubles league.
The AFA Qualifying Doubles League starts on Tuesday September 13 and continues until Tuesday November 16. When it's over, the top 4 teams will go to the AFA Championships in January 2023!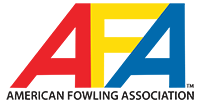 We will admit as many teams as would like to join so tell your friends. The format is five 20 minute best of 5 matches each night. So you will get to play all the teams multiple times. The cost is $20 per week ($200 total) and it will cover your Fowling, AFA Membership, shirt and prize money. If you don't have a partner, sign up anyway and we will find another solo to match up with you.
Even if you have no lofty goals of participating in the AFA Championship, it will be a great league to hone your skills and up your level of competition.  We need to make sure our four best teams are ready to take on the other Fowling Warehouses in the championship and you can be a big part of that by joining this league.
Tommy Andre and Mikhail Hershfeld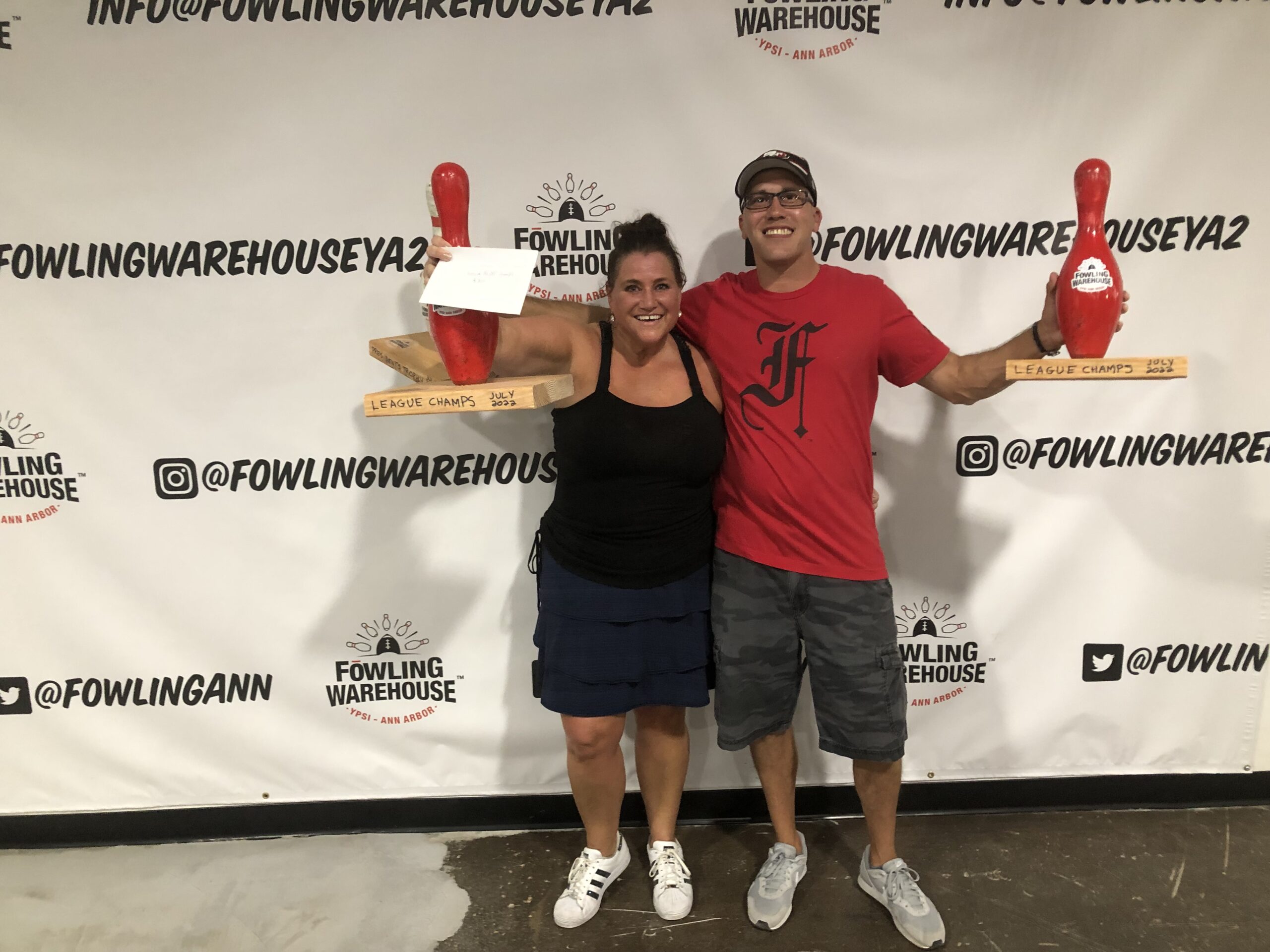 July League Champs
Jenn Johnson and Neil Turchick
Student ID for 3!
We've missed the students and faculty from the three Colleges and Universities that surround our location; U of M, EMU and WCCC.  To welcome back students and provide a discount we have our Student ID for 3 program.  Bring your student ID on 3 weekdays, Tuesday, Wednesday or Thursday and Fowl for 3 Hours (4P-7P) for only $3 dollars.  September 2022 to April 2023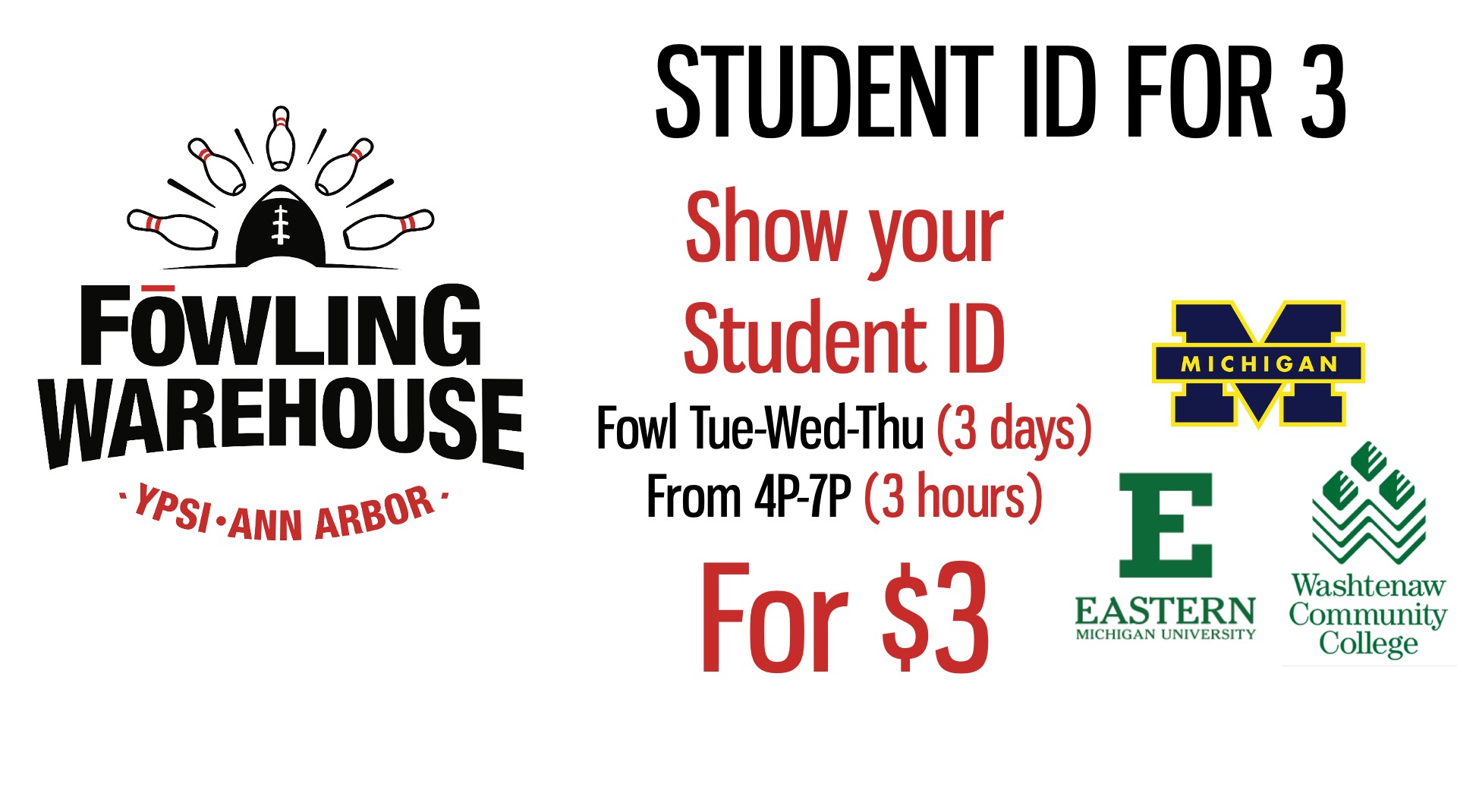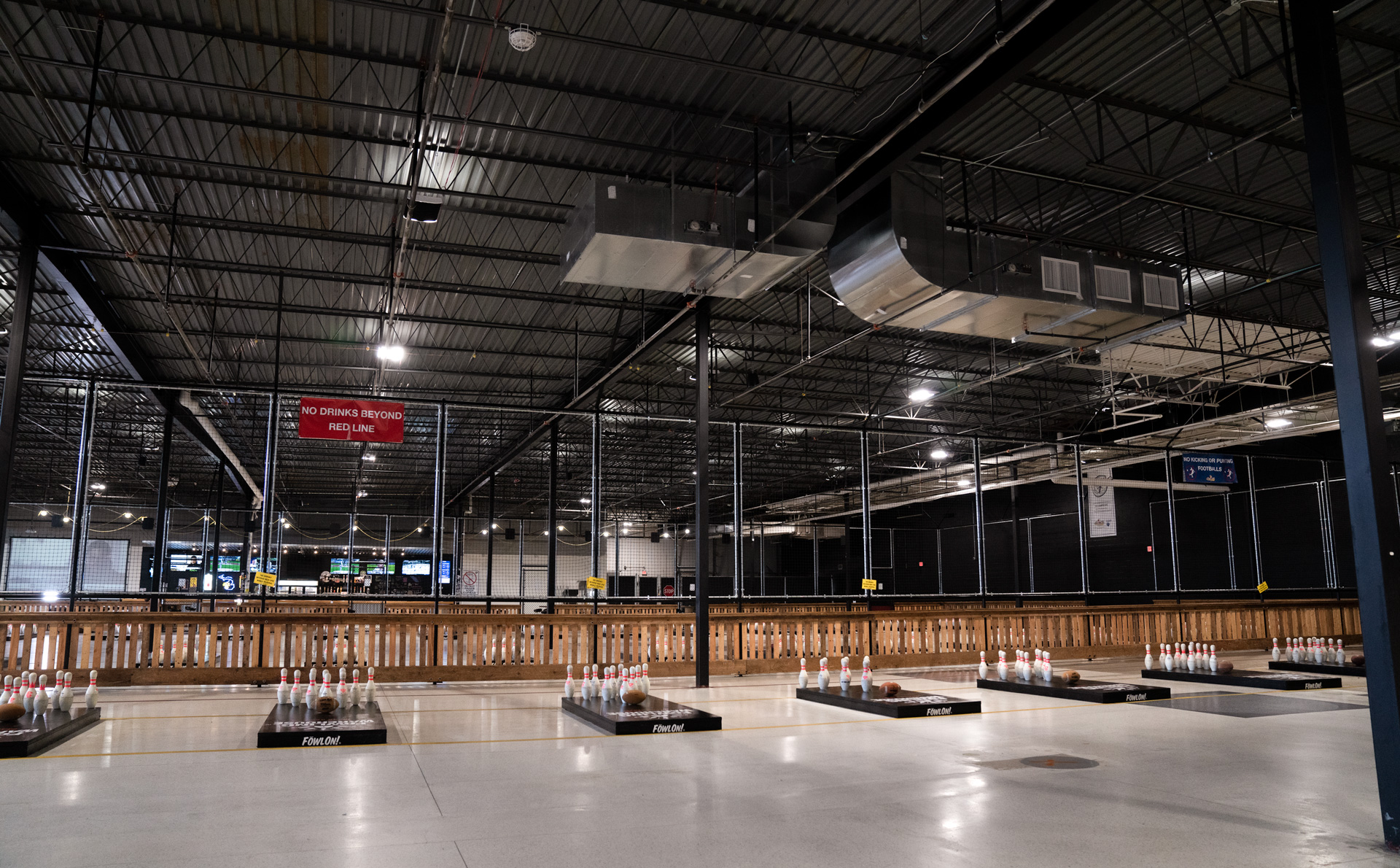 Corporate and Private Parties
Plan Your Next Event at Fowling Warehouse™
Whether it's a small gathering or a major blowout, creating an unforgettable experience will be simple.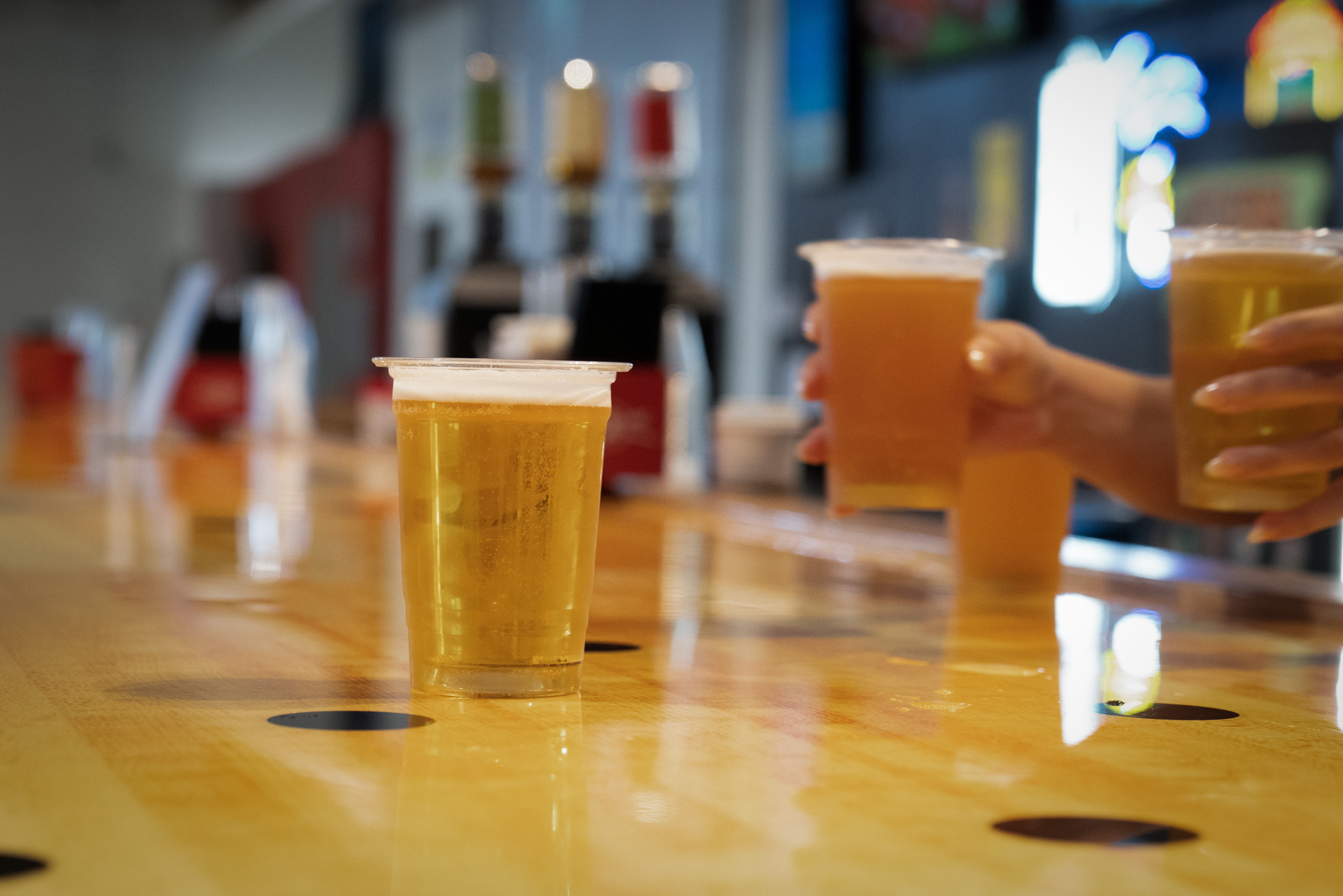 Eat, Drink & FowlOn!
Super Stocked Bar
Here at the birthplace of the Mystery Beer Machine™, we've got something for everyone. Enjoy liquor, wine, nonalcoholic beverages and beer that fills from the bottom—Bottoms Up.
Fowlers Need Food
Great food is fuel for great Fowling. So BYOF. Bring your own pizza, sandwiches, tacos, smokin' hot chili or mom's deep-dish apple pie. You want it delivered? That's cool with us.
Click Here for a list of all of our favorite restaurants in the area!
Bonks!!
Here's a list of EVERY BONK every made at the FWYA2!!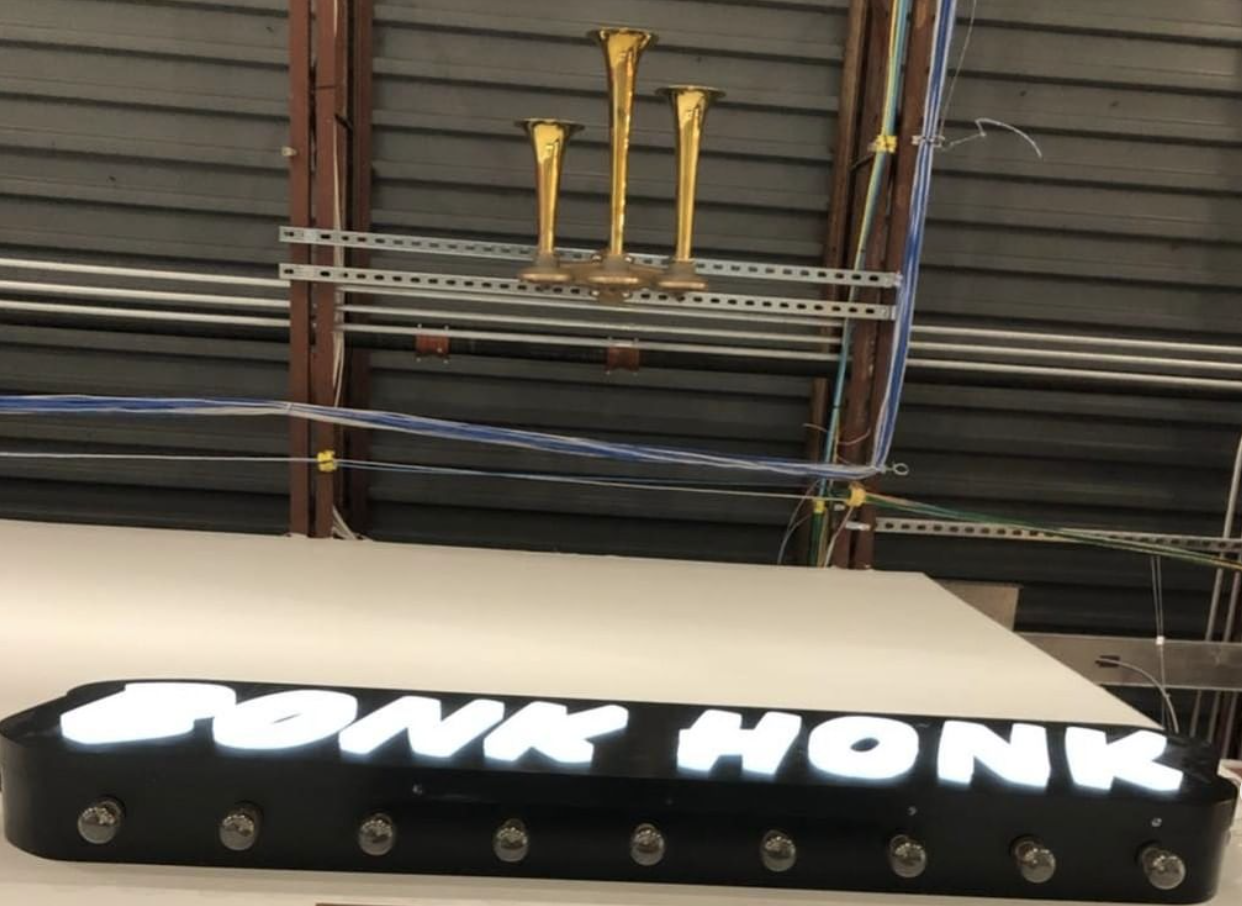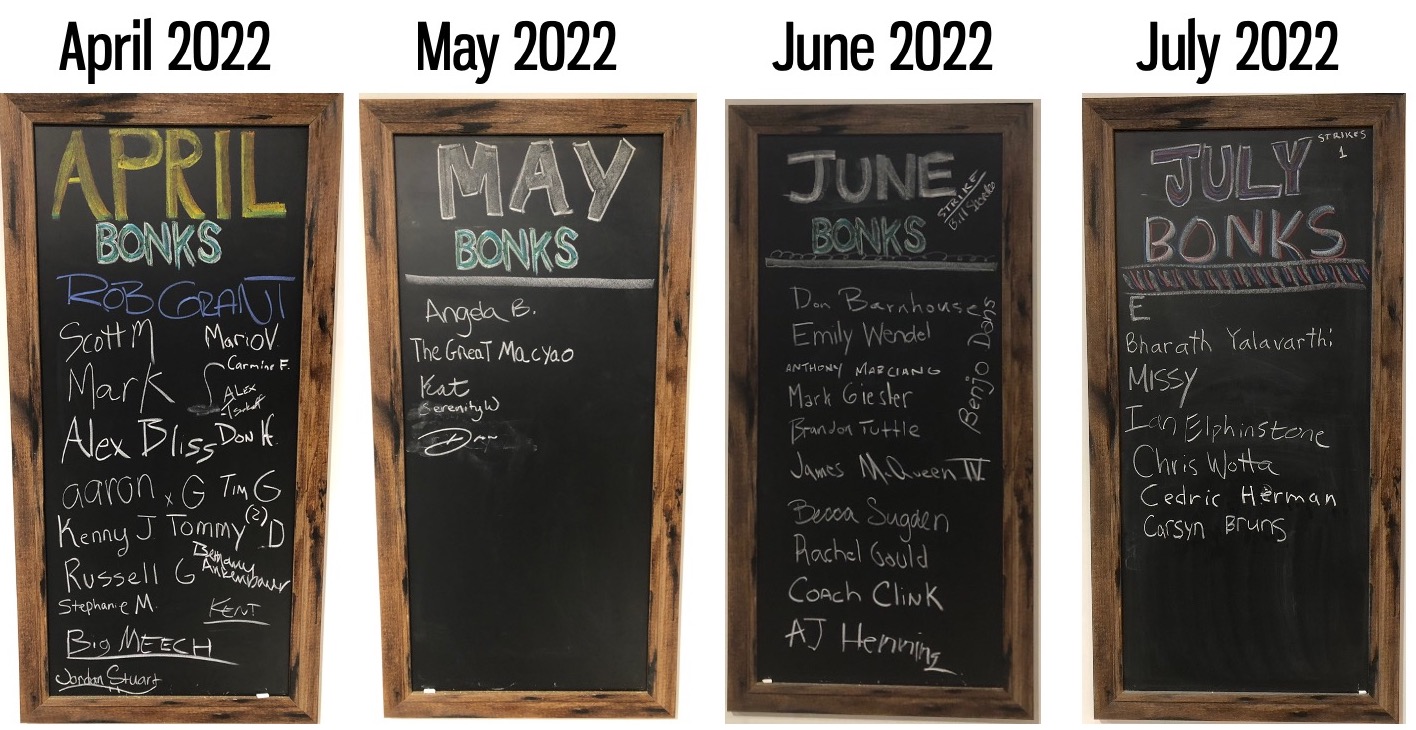 THE MFU  (Mobile Fowling Unit)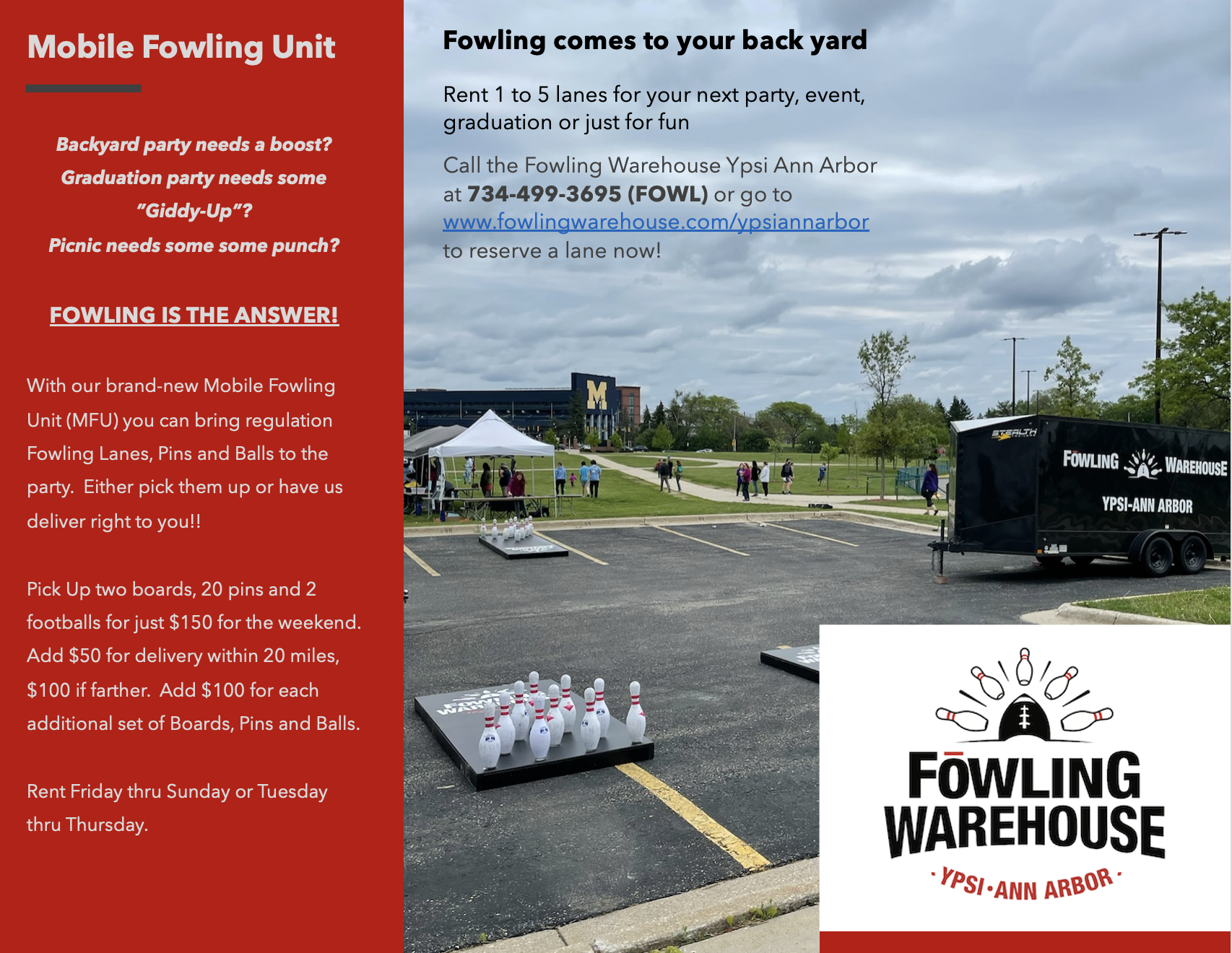 You've fowled at the Warehouse.  Now you can fowl in your own back yard, graduation party, company event, civic event, block party, wherever!!
For $150, you can pick up 2 boards, 20 pins and 2 footballs and set them up yourself.
For $200 we will deliver it right to your place and set it up for you.  Add $50 if we have to travel more than 20 miles.
Add $100 for each additional lane, either picked up or delivered.
You can rent for the weekend (Friday through Sunday) or Weekdays (Tuesday through Thursday).  Pick Ups and Deliveries happen on Tuesdays and Fridays.  Just fill click the "BOOK THE MFU" button above to reserve your lanes and we will contact you about delivery and placement the day of your event.  #FowlOn OUTDOORS!!
Gift Cards
Send someone you know the gift of Fowling!
Purchase a gift card from the Fowling Warehouse Ypsi-Ann Arbor.
Card amount must be between $ 5 and $ 500
and must be a whole number (no decimal).  The maximum amount per order cannot exceed $1,000
You can choose an eGift Card, delivered via email and printable if you prefer to hand deliver them.
Or you can order a Physical Gift Card, shipped by mail. Please allow 5-7 business days for standard delivery.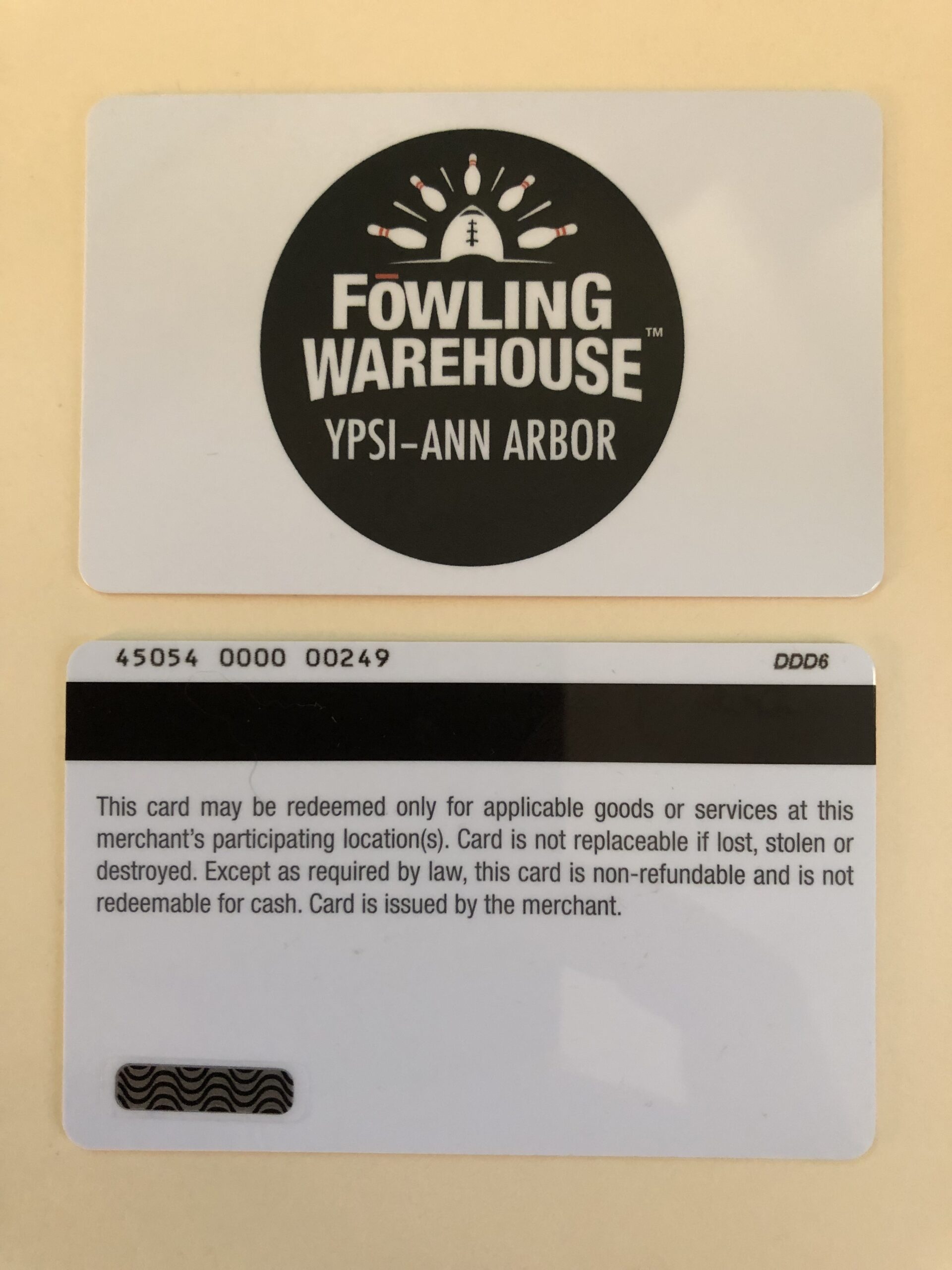 3D Tour of the Fowling Warehouse Ypsi-Ann Arbor