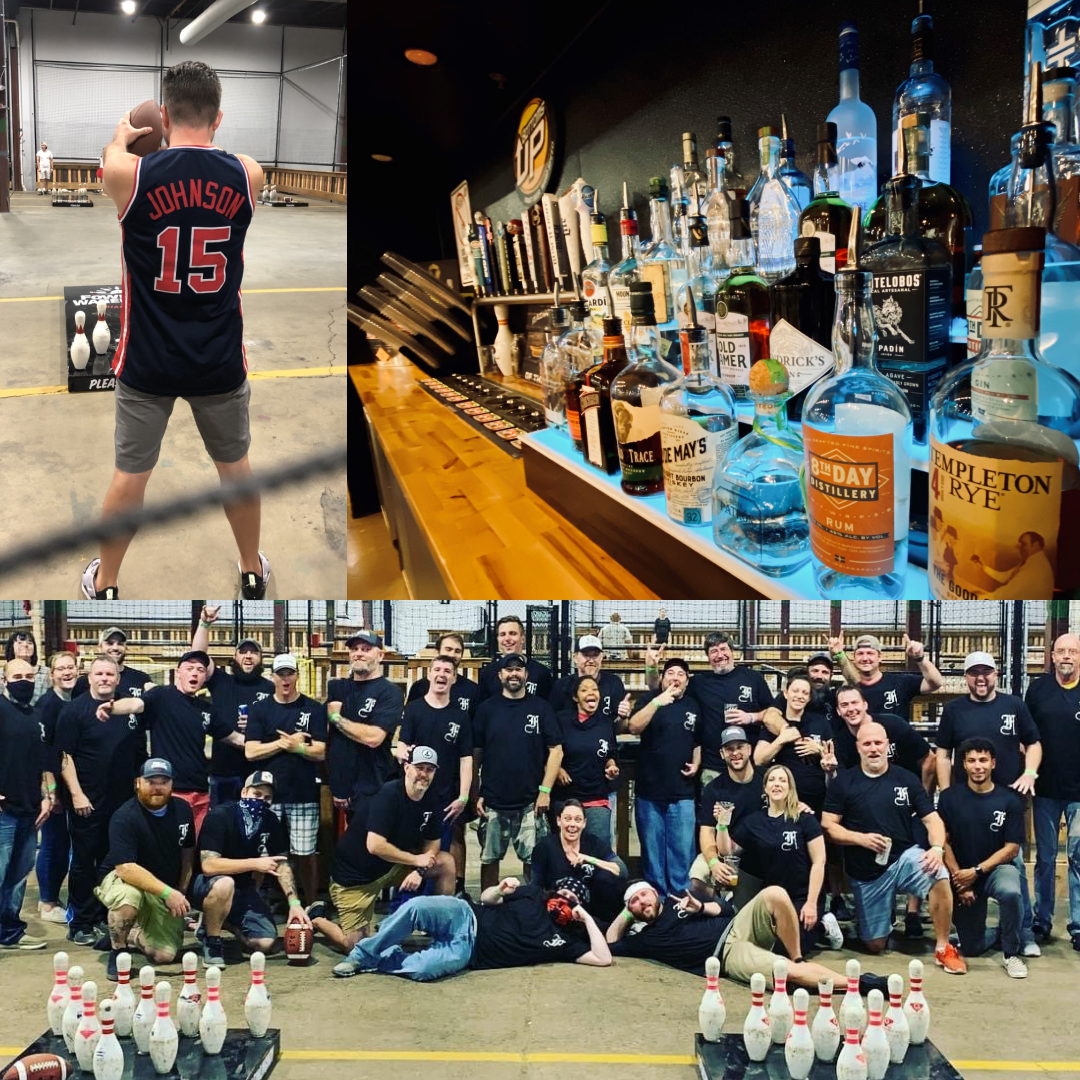 FALL 2023 LEAGUE (now closed)
September 7 – November 16
Boston Beer AFA League Sponsor – 
Doubles League – 2 people per team 
Every Thursday night from 7pm to 9:30pm.
10 weeks of league play Sept 7th – Nov 9th, followed by a season ending Round-Robin Fowling Tournament on Nov 16th.
Cost $100 per person and $10 weekly entry fee 
What is included:
Cash prizes for league and tournament winning teams!
League Fowling T-shirt
Sponsored Weekly Drink Specials
Referral Program:
During the month of August, each Thursday is League Open House.
Anyone interested in joining league, can use Thursdays to chat with current leaguers – share info with friends, family, social media.
Any NEW Fowler that you get signed up for league, during the month of August, you will get $25 off entry fee/person.
Sign up a new team? (Two new league members), your entry fee will be $50
Cutoff date for $25 referral discount – September 1
Last day to sign up for Fall League September 5